Subscribe to Podcast
Subscribe to Podcast
By subscribing to this podcast, you will automatically receive the latest episodes downloaded to your computer or portable device. Select the subscription method below that best fits your lifestyle.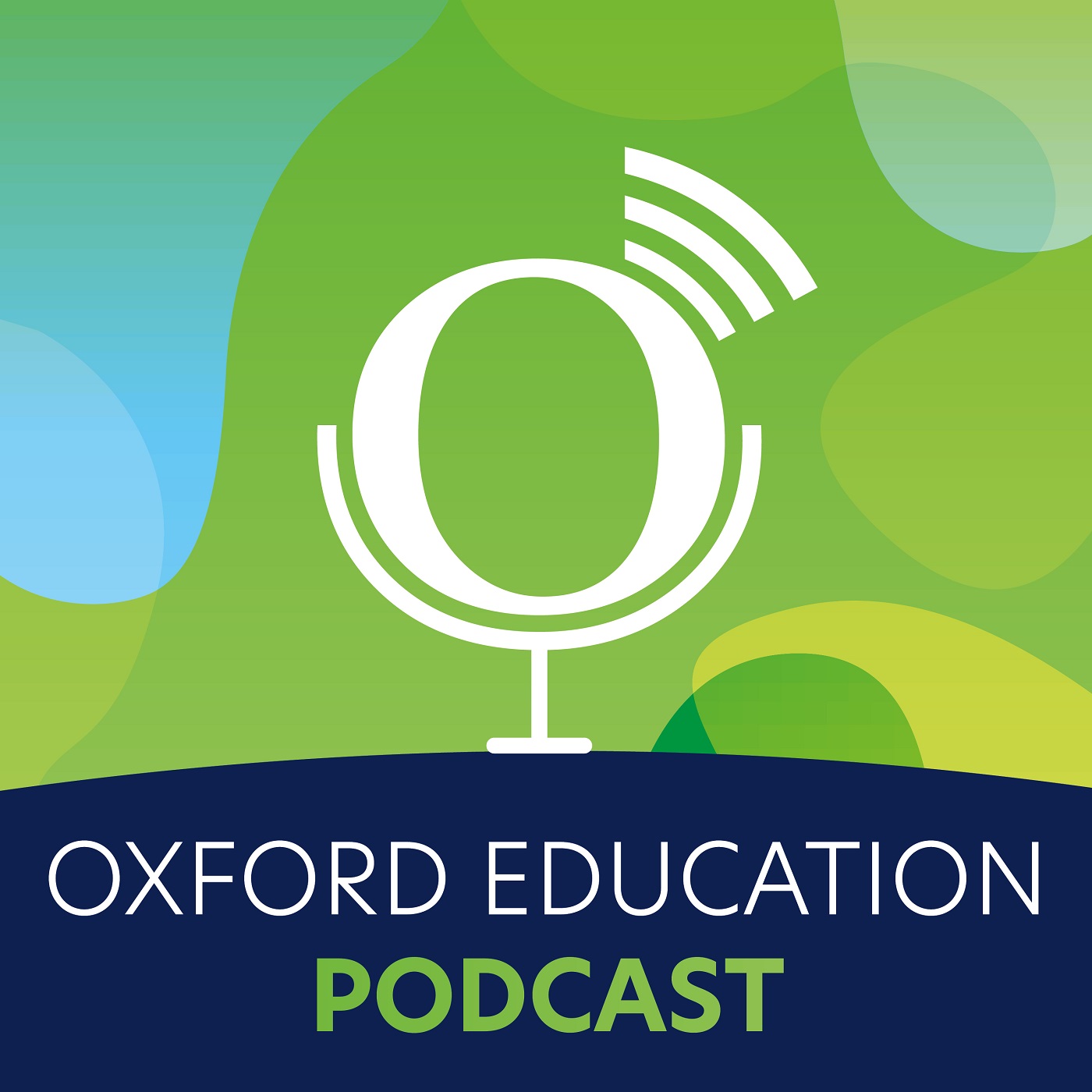 Oxford Education Podcast
Oxford University Press
This podcast brings together educational experts to discuss key issues in primary and secondary education. Enjoy fascinating insights and get practical tips to apply to your teaching. Brought to you by the Schools Team at Oxford University Press.