35. Fight For Rights: Enrich Your KS3 History Curriculum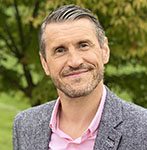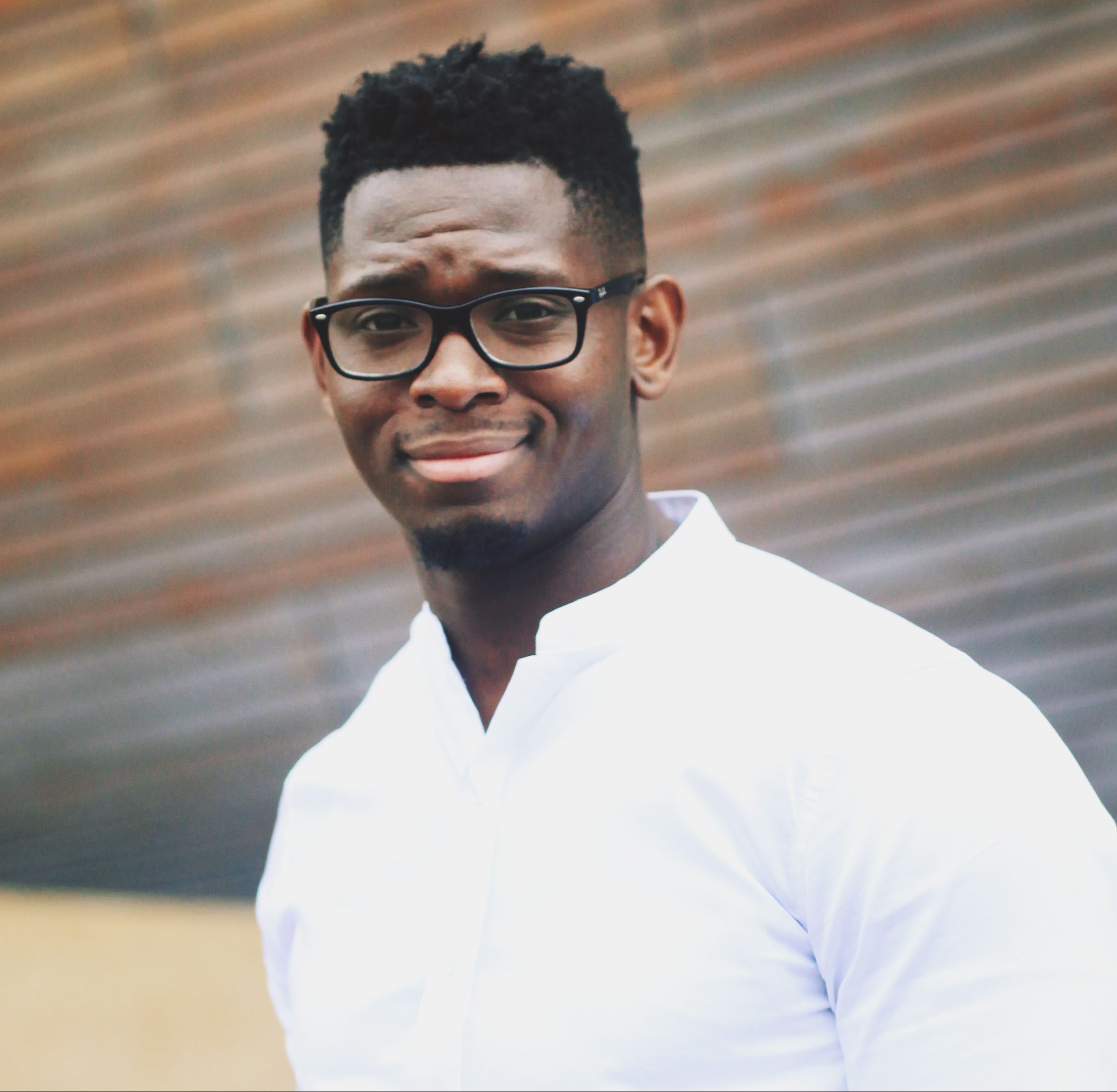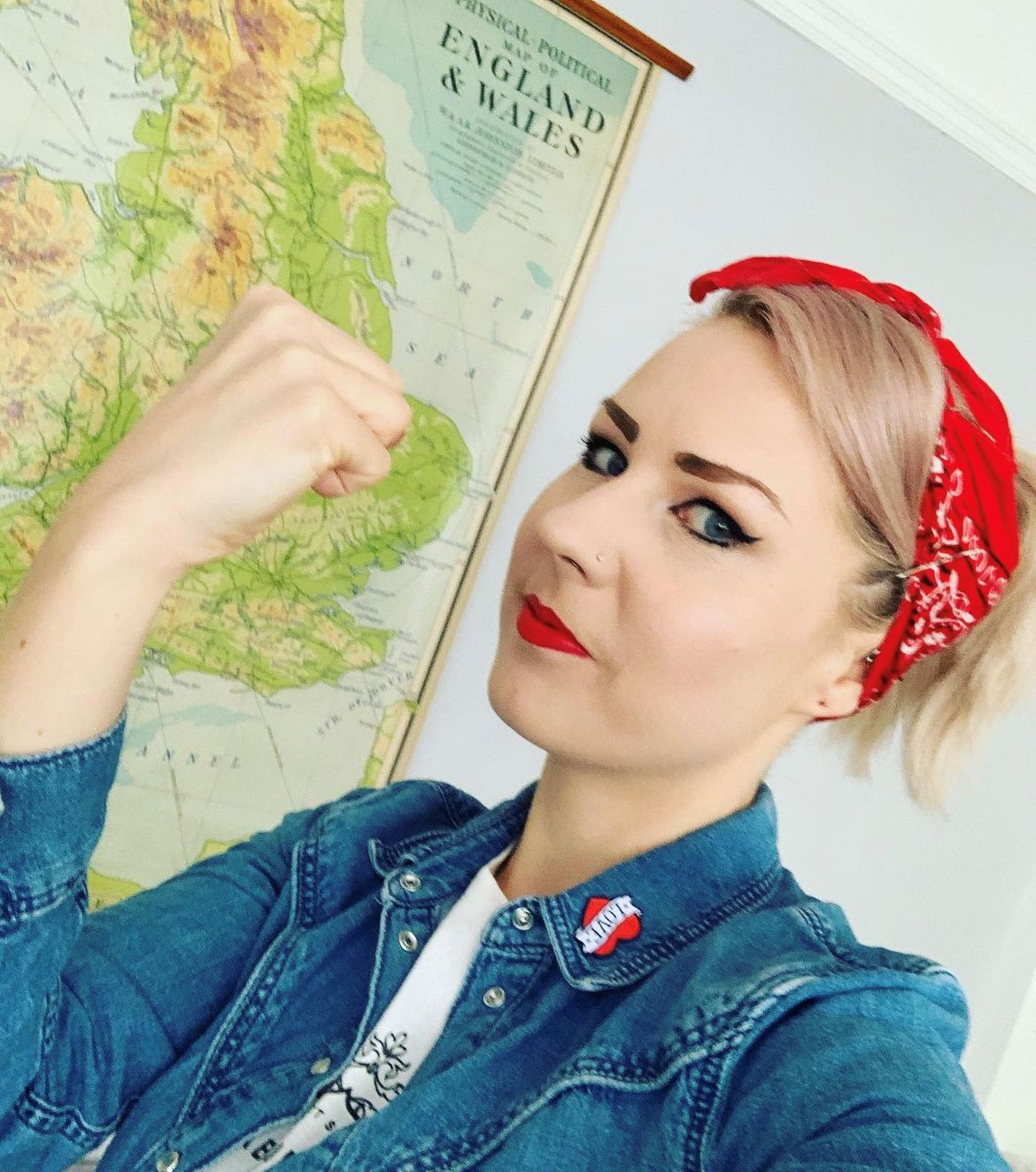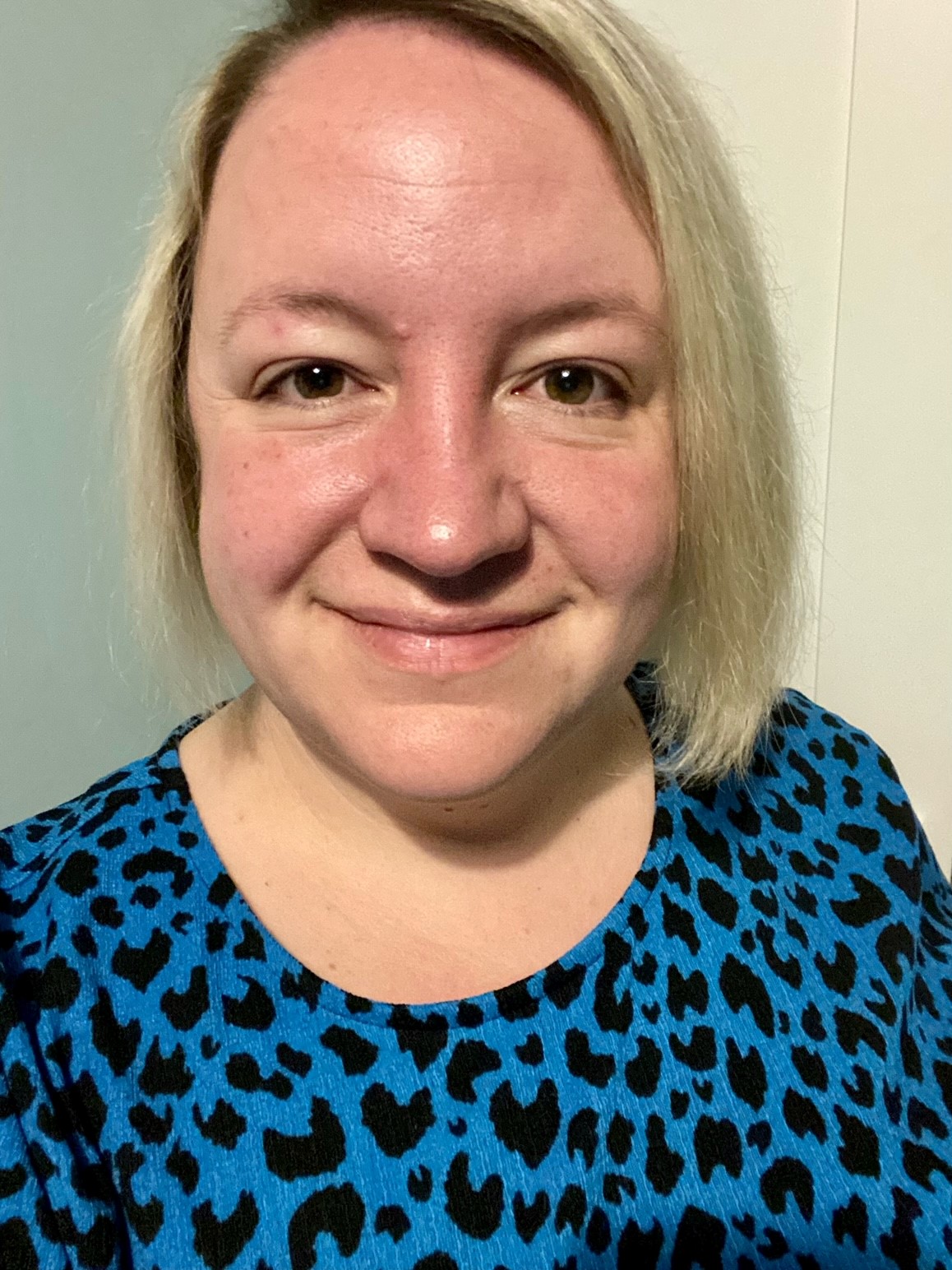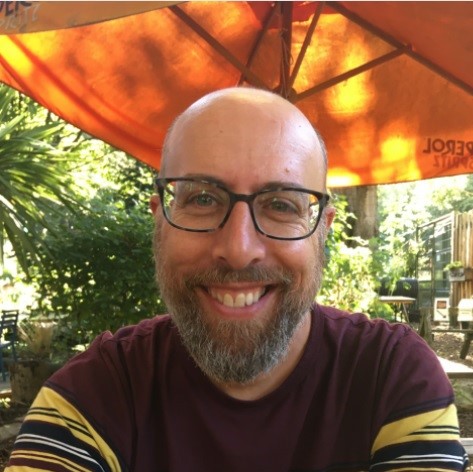 ---
Aaron Wilkes, Alex Fairlamb, Becky Carter, Dan Lyndon-Cohen and Josh Preye Garry discuss how effective teaching of case studies on the fights for Women's Rights, Disability Rights, Black Civil Rights and LGBTQ+ Rights can enrich your Key Stage 3 curriculum.
What do students gain from studying these topics at KS3? How has historical scholarship changed in recent years? What is the impact of new research on how we should teach these topics?
Aaron, Alex, Becky, Dan and Josh answer these questions and offer advice to any teacher thinking of introducing the fight for rights into their curriculum.
Aaron Wilkes has over 20 years' experience working in schools as a teacher, department, and faculty leader. He also works with the PGCE History trainees at the University of Warwick. In addition to the classroom, Aaron is also one of the leading history authors in school publishing and his KS3 History series, now in its fourth edition and published by Oxford University Press, is currently the best-selling KS3 History textbook series/online package in the UK. Aaron is also Series Editor/co-author of OUP's NEW KS3 Depth Studies: The British Empire, African Kingdoms, Fight for Rights, and Migration Nation. He is the Series Editor/co-author of OUP's KS4 History textbooks which match the AQA and Edexcel GCSE History specification and is involved with the BBC as an Educational Consultant for their Bitesize and Teach series. Aaron tweets at @WilkesHistory
Alex Fairlamb is a Senior Leader in charge of Teaching and Learning and CPD, based in the North East. She is a Specialist Leader in Education and an Evidence Lead in Education. Alex is a proud member of the Historical Association Secondary Committee and the Schools North East Steering Board. Alex is a History teacher and former Lead Practitioner of History and Teaching and Learning, with a strong commitment to ensuring that curriculums are diverse. Her research interests centre on diversity within the curriculum, evidence informed teaching and learning practice within schools, and social justice in education. Alex tweets at @lamb_heart_tea
Becky Carter is a secondary history teacher of 10 years in Nottingham. She has experience of being a mentor for PGCE and SCITT students, and is a current ECT mentor. Becky has spent time working to diversify the school's KS3 curriculum, with a particular focus on LGBTQ+ history alongside running the school's LGBTQ+ student group. She is a long standing member of the History Teacher Book Club and is keen to include historians' work in lessons. Becky tweets at @missrcarter89
Dan Lyndon-Cohen has 30 years' experience in the History Classroom as a teacher, HoD and Lead Practitioner. He is Director of the Schools History Project; author of 8 books on multicultural/migration histories; an education consultant for BBC Bitesize, National Portrait Gallery, Imperial War Museum and Colonial Countryside Project; and Exam constructor and Specification writer for OCR. Dan tweets at @danlyndon
Josh Preye Garry is a Head of Department at Park View School where he champions Decolonization and Anti-Racism within the Curriculum which has led to him receiving a National Diversity Award. He is currently studying an MSc at Oxford University where he is focusing on Teaching & Learning. Josh is a GCSE Examiner and has also written textbooks. His consultancy specialises in Black British History and pre-colonial African Kingdoms. Josh tweets at @JoshPreyeGarry
The publisher would also like to thank Dr Stella Moss (Royal Holloway, University of London), Vicky Iglikowski-Broad (Principal Records Specialist: Diverse Histories at The National Archives), Beckie Rutherford (University of Warwick), Tony Stevens (Disability Rights UK), Dr Ayshah Johnston (Black Cultural Archives), Arthur Torrington (Windrush Foundation), Rosa Legeno-Bell (Diverse History UK) and Dr Justin Bengry (Centre for Queer History at Goldsmiths, University of London) for their valuable input into this project. We are also extremely grateful for all the support and guidance from the People's History Museum, Manchester, particularly in shaping the Disability Rights chapter.
Further reading and support: