29: Engaging Every Learner: Identity and the Science Classroom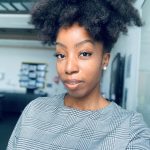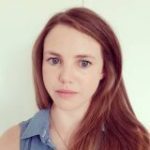 In this episode we welcome Genevieve Bent, Assistant Principal leading Sixth Form and former Head of Science at the Harris Federation, and Lynda Charlesworth, Head of Science at Camden School for Girls. Genevieve and Lynda talk to Lamorna Newcombe, Science Publisher at Oxford University Press, about the importance of identity in engaging students in their learning, and the impact of the strategies they are using in the science classroom.
Our speakers take a research-based approach to discussing the influence of science capital, culturally responsive teaching, and diversity and inclusion on learner identity. They also share some exciting ideas for increasing engagement and representation in STEM studies, activities and careers provision.
Further reading and support:
Every student needs to feel valued in order to succeed and learner identity is one of the key pillars of the Oxford Smart Curriculum Service. Find out more and read the curriculum direction paper.
Read our 10 top tips for starting a STEM club in your school on the Oxford Education Blog.
It is important that all learners can see themselves and people like them in the science narrative. Students need to know that they can use or do science as part of their life, where science becomes part of their identity. Read more on curriculum narratives in science on the Oxford Education Blog.