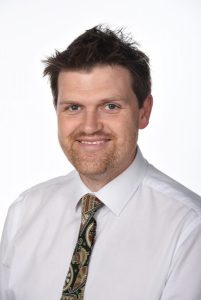 In this episode of Diversifying Reading with Shareen Wilkinson, Shareen talks to Deputy Headteacher Daniel Fenwick about his involvement with Penguin and The Runnymede Trust's Lit in Colour initiative and the steps that his school have taken to teach a wider range of texts.
Daniel Fenwick is the Deputy Head and English Coordinator at St Wilfrid's Primary School. He has a real passion for English and one of his favourite things to do is to read stories to children of all ages. He's a father to two young children and loves reading stories to them, particularly before bed.
Read more about the Lit in Colour research and find out what we're doing to support the initiative on our website, where you can download our free Getting Started Guide to diversifying literature in your school.
Further reading