21. Metacognition: strategies inside and outside of the classroom with Nathan Burns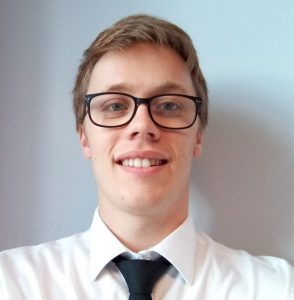 Helen Prince talks to Nathan Burns about his specialist subject, metacognition. Nathan explains the importance of embedding metacognition into day-to-day teaching, why modelling and monitoring are key approaches in the classroom, and the value metacognition plays in all areas of life, from poaching an egg to putting up a tent.
Nathan Burns is a teacher of Mathematics, Assistant KS3 Progress and Achievement Leader and More Able and Talented Co-Coordinator at David Nieper Academy in Alfreton. He is a former Metacognitive Implementation Lead, as well as the founder of metacognition.org.uk, which offers metacognitive resources and CPD. Nathan is passionate about teaching and learning, and has researched, written about and delivered CPD on metacognition for several years. He tweets at @MrMetacognition
Further reading and support:
Where does metacognitive modelling fit in the classroom? Read more from Nathan on the Oxford Education Blog.
Metacognition is one of the pillars of the Oxford Smart Curriculum. Find out more and read the curriculum direction paper.